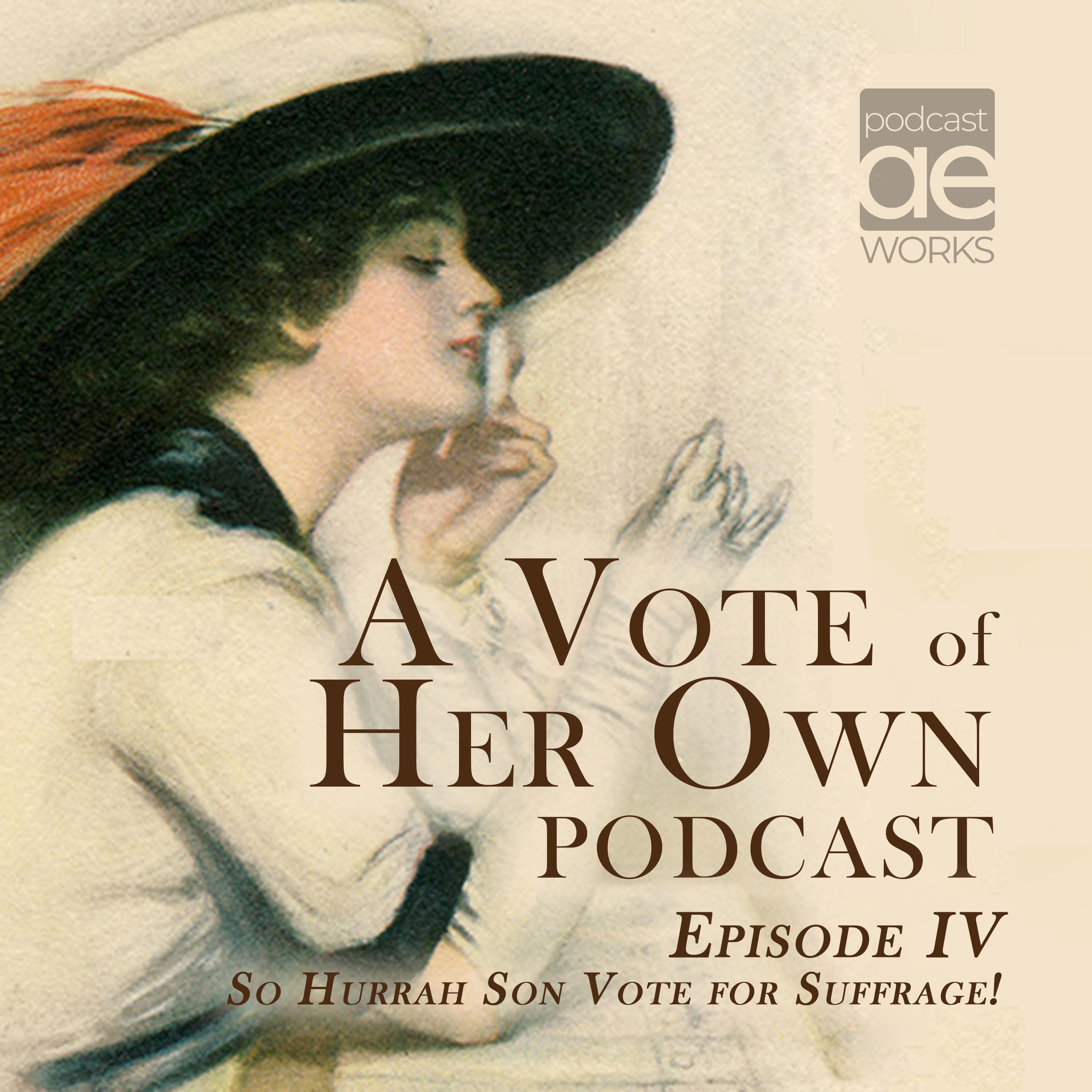 In 1920, an unlikely young legislator from a tiny Tennessee town is faced with a vote on a Constitutional amendment that will grant voting rights to all American women, both then present, and all future women. In the face of intense opposition, comical and inexplicable to modern audiences, will he listen to his mother?
AEWorks is a not for profit 501c3 organization. Your donations are tax deductible.
This podcast engineered and mixed by Cosette Collier, Department of Recording Industry, MTSU, Murfreesboro Tennessee
Musicians for this podcast include:
Opening song 1920's song Silver Lake Waltz
Guitar and arrangement. Greg Reish
So, Hurrah Son and Vote for Suffrage!
Written by Candace Corrigan
Vocalist Candace Corrigan and Janne Henshaw
#avoteofherown, #womenshistory, #womenssuffrage